Our services include - Full Service Leasing and Finance Leasing. Contact us today at 1-888-437-7002 for details.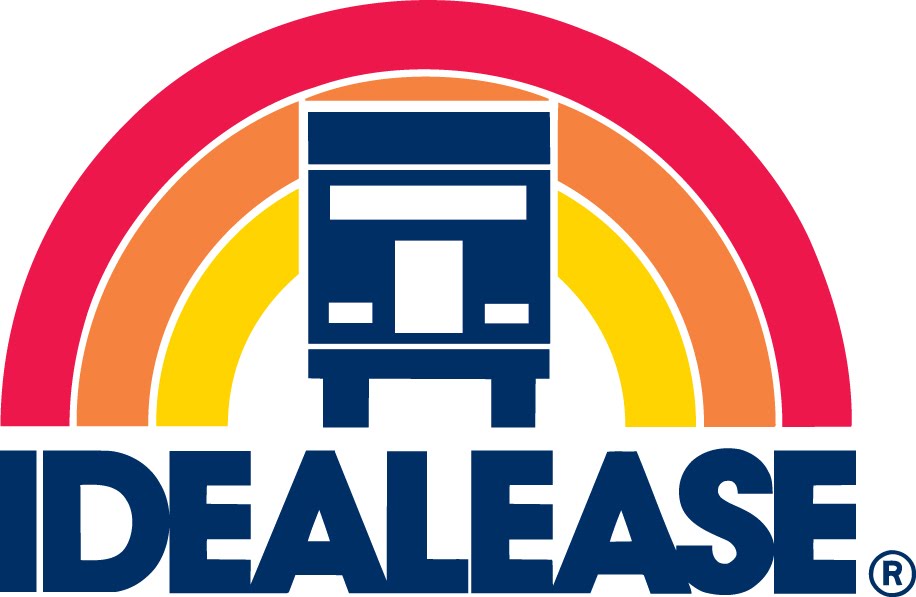 With over 400 locations in the USA, Canada, and Mexico, Idealease is one of North America's largest full service transportation companies.
Idealease offers truck leasing, contract maintenance, and truck rentals - combining the ability to service fleets of all sizes with the most qualified technicians and diagnostic technology
in the transportation industry.
Here at Bell International Trucks, we only rent newer equipment to increase reliability for you - the customer! We rent from both our Saskatoon Branch as well as our Winnipeg branch,
you can find them at the
Bell Trailer Sales
link.
Our Rental Department is pleased

to offer our customers only the best

in new equipment
.
Daily - Weekly - Monthly - Long Term
Rentals of Trucks, Tractors, Vans, Refers and Decks
Don't Delay - Call Today!!
Dry Vans - 48' -53' Tandem/Triaxle
Refrigerated Vans - 53' Tandem/Triaxle
High Boys - 48' - 53' Tandem/Triaxle
Step Decks - 48' - 53' Tandem/Triaxle
Available Daily, Weekly, Monthly or Long Term!