Our services include - Full Service Leasing and Finance Leasing. Contact us today at 1-888-437-7002 for details.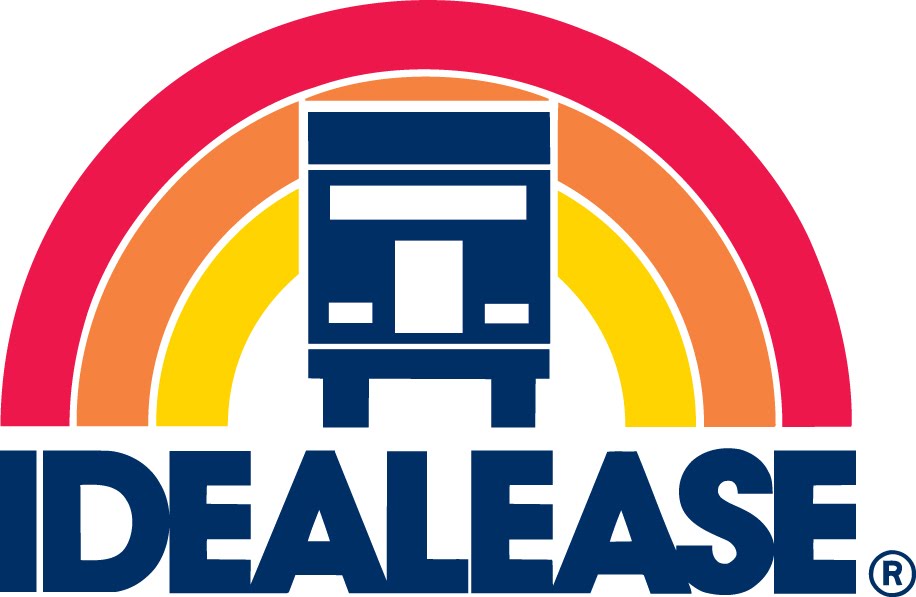 With over 400 locations in the USA, Canada, and Mexico, Idealease is one of North America's largest full service transportation companies.
Idealease offers truck leasing, contract maintenance, and truck rentals - combining the ability to service fleets of all sizes with the most qualified technicians and diagnostic technology
in the transportation industry.